All working women dress-up as per their comfort as well as impact. Heat and work pressure makes your make-up sag or cake. Drinking hot liquids smudge your lipstick. And stress wreaks havoc on everything from your skin tone to your eye make-up. Well, then it's time for a touch-up!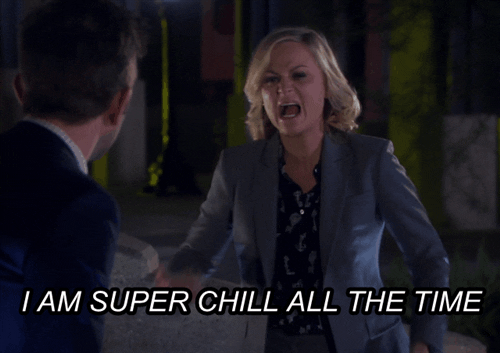 For applying makeup at work on a day that's something important and unexpected you must have the following gear in hand. If you work in an office with other women, see which items you can share (e.g. a hairdryer, magnifying mirror, cotton wool).
Make-up Essentials
Powder
Lip pencil and lipstick
Mascara
Cotton wool and tissues
Hair Essentials
Styling Spray
Styling brush
Hair dryer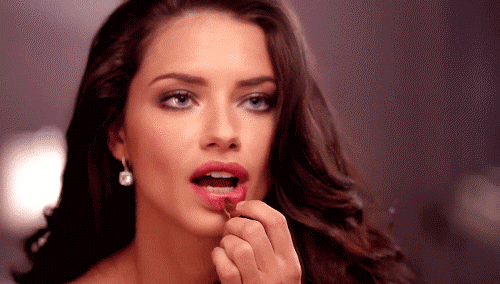 Before any important meeting, check your powder and lipstick. Blot any caked color off your lips and apply some lip balm if needed. Then take a moment to re-apply your lip liner and lipstick.
Use a clean cotton swab to remove any caked or flaking make-up from the corner of your eyes and to touch-up the edges of your eyeliner. The secret is to keep what you put on in the morning looking great without re-applying your whole look. Add a brush of mascara.
If case of a rainy day and you got caught in the same or you missed to do your hair that morning, then spray underneath your hair with your head upside down and use the dryer for 2 to 3 minutes on the roots alone. Lift your head and style. Fuller and fluffier hair will frame your face more effectively and look more polished.
Grooming Essentials
Emery board
Clear nail varnish and remover
Cuticle and hand cream
Spare tights & Jacket
Earrings
Give your hands a 3-minute makeover before a big meeting by quickly filing rough tips and giving a quick clear varnish. Once the varnish dries use cuticle and hand cream. Never attend an important meeting with chipped or dirty nails.
Always put on a jacket before an important meeting, if you will be presenting standing up, button your jacket to keep the attention on your face (and away your bust). Earrings will help you look smart and polished.
Dressing Options

Jackets: Test the different reception you receive with and without a jacket. You'll be amazed how much more seriously you are taken with your 'shield'.
Skirts: opt for designs that can run, squat, get in and out of cars, and last in front of the computer for hours on end. If yours let you down by riding up or developing horizontal stretch marks, it's time to choose a different size, fabric and cut.
Belts: Finish off your skirts and trousers with a good belt to look pulled together in every sense. Choose plain calf leather or styles with minimal design for greatest polish.
With these tips, you can freshen and brighten your look in five minutes or less – even during your most stressful days.