Travelling Solo is fun & adventurous, but only when you are safe. Women travelling alone often face issues if they are not well prepared & cautious.
No, we are not saying that you shouldn't travel alone but, but girl we are just giving you the tips to stay safe, when out!
Avoid Over-packing so you don't have to carry the whole lot of excess baggage everywhere or pay excess baggage fees.
You cannot just forget to keep the Emergency Cash apart from the regular currency with you.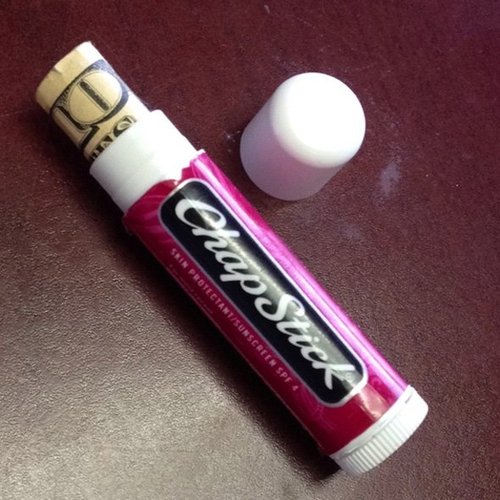 Ignoring Local Customs & Dress Norms will invite unnecessary stares & troubles from the locals of the place. It is better to be safe than being stubborn.
Avoid Drinking too much in an unfamiliar place when you are alone, so, you don't end up in any trouble.
Schedule all your flights, buses, trains or any other conveyance at day time & avoid Arriving in an Unfamiliar Place, late at night.
Assuming other women don't pose a threat can definitely harm you. You don't know who the devil in disguise is.
Avoid Accepting Rides from Strangers when you are travelling solo to be safe. Use Local Buses or Licensed Taxis only.
Showcasing Expensive Items can get you robbed, so keep all your gadgets in hand bag & don't flash your expensive gold or diamond stuff.
Sharing all your travel plans with someone you trust is strictly recommended. You never know when you might need a helping a hand.
Girls do not travel being in your safety bubble, be confident, be safe & enjoy your time travelling solo. Also, don't go overboard with the safety precautions that you don't get to enjoy your fullest.